Lenticular Design
coming soon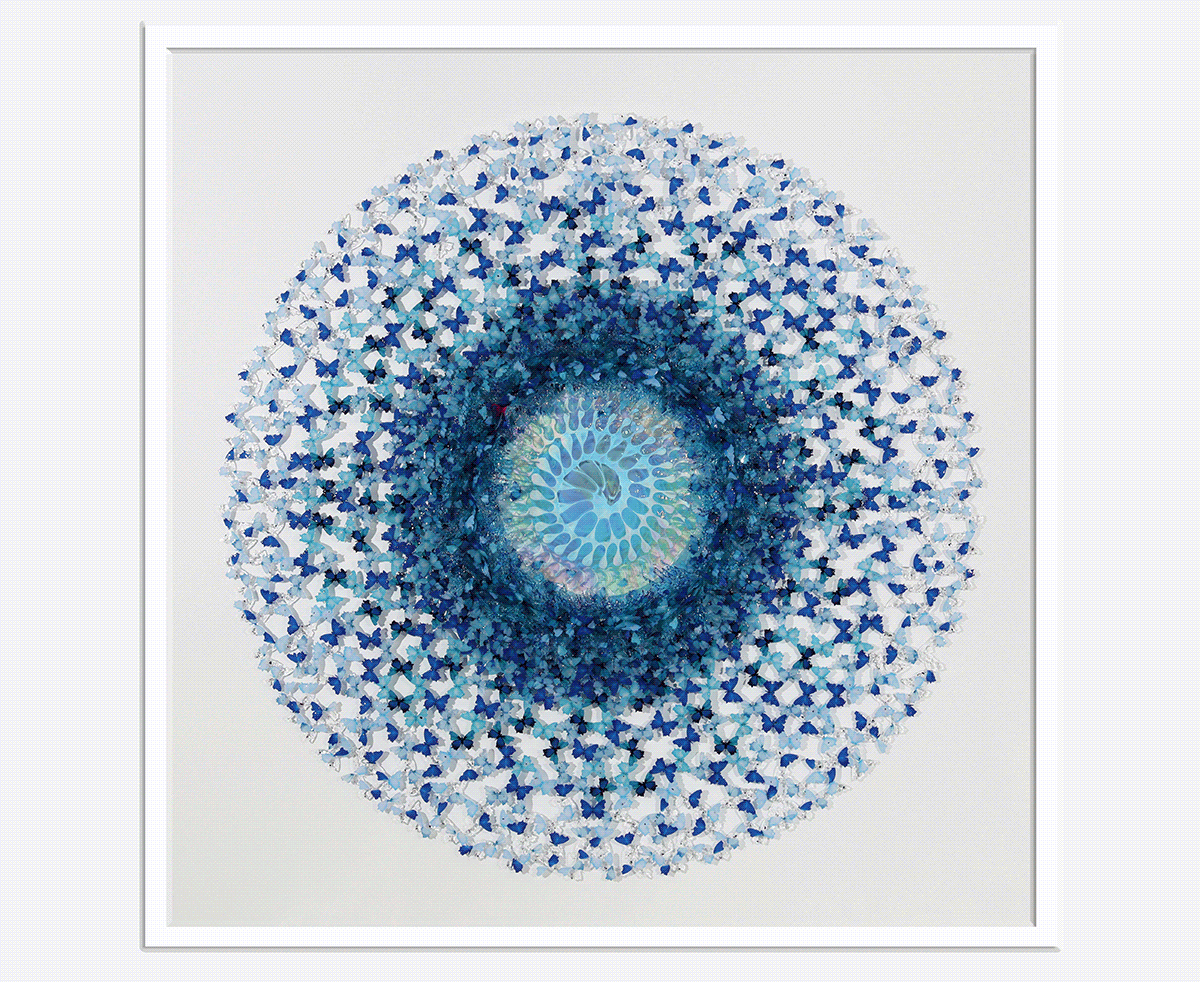 The new frontier for printed communication is three-dimensionality, which allows animation and movement effects by capturing the observer's attention and conveying the message in the best possible way.
The lenticular materials (entirely recyclable and therefore eco-sustainable) give the illusion of three-dimensionality through depth and sharpness, showing a different image to either eye, or modifying the image seen as soon as the point of view is changed, all in a few millimeters thickness.
The dreamcatcher is the work, among Annalù's projects, most fitting to this type of 3D stamping, and highlighting its extraordinary three-dimensional stratagem effect by giving the viewer a colorful and engaging show.
This result is given by a work divided into 3 parts or subjects, so depending on the angle from where the work is observed, a different coloring will appear, along with surprising depth and breakthrough. Despite this division, the three images are in total harmony and perfect interpenetration.
This typology of works is enriched by 3D effects and animation, acquiring a new autonomous life with a surprisingly magical effect.