17th CONTEMPORARY ISTANBUL
17-18 September, 2022   |   VIP Preview
19-22 September, 2022   |   General Admission
BOOTH: T8 – 24
I am happy to announce the participation to the 17th Edition of the Contemporary Istanbul art fair, with Oblong Contemporary Art from the 17th to the 22nd of september 2022.
Artists: Annalù, Cveto Marsič, Antonio Signorini, Stefano Bombardieri, Gustavo Vélez and Enrico Ghinato.
Contemporary Istanbul is the leading art fair in the region and a major platform connecting artists, galleries, and collectors from around the world. Launched in 2006, it is committed to showcasing exceptional contemporary art and advancing new ideas. Strongly rooted in the rich local context, the fair actively contributes to the dynamic culture of Istanbul and supports its creative industries. Through new initiatives and multiple collaborations with Turkish and international partners, Contemporary Istanbul is aiming to shape the future of art in the region.
EVENT VENUE
Haliç Camii Kebir Mahallesi Taşkızak, Tersane Cd. No:5, 34440 Beyoğlu/İstanbul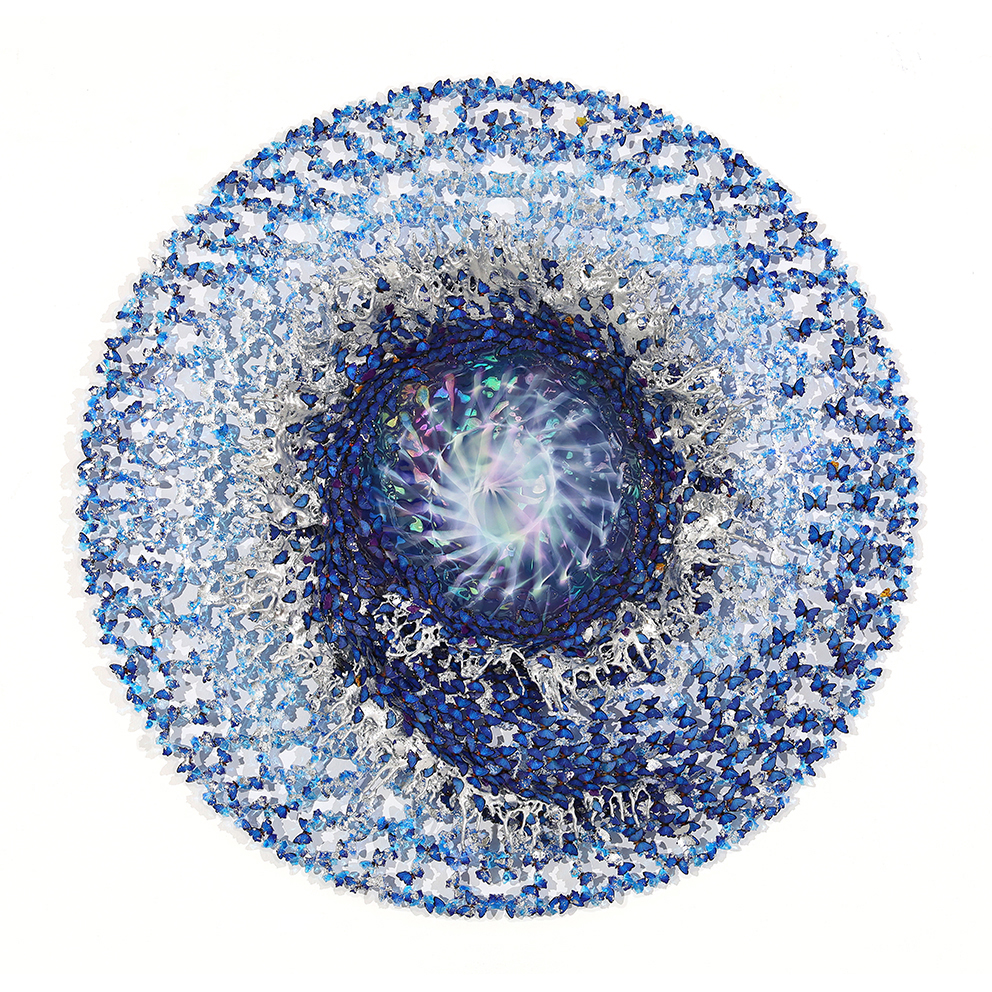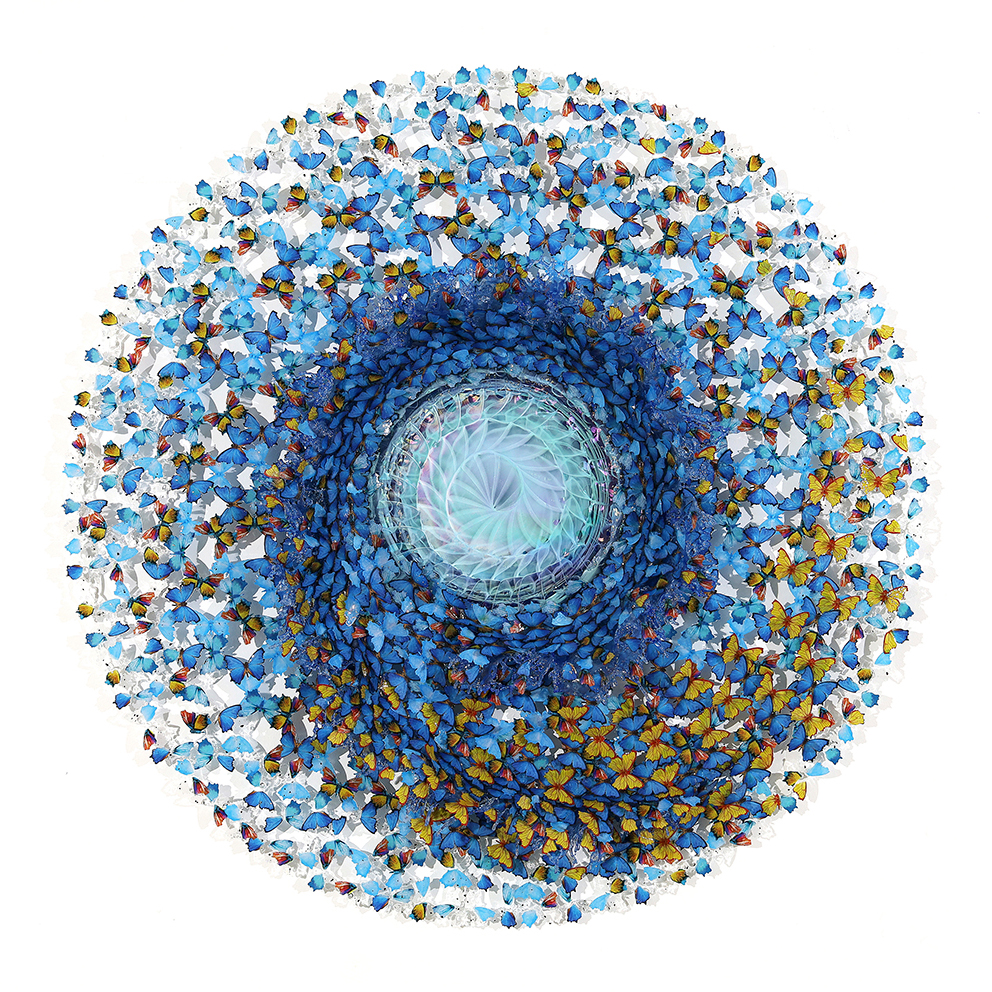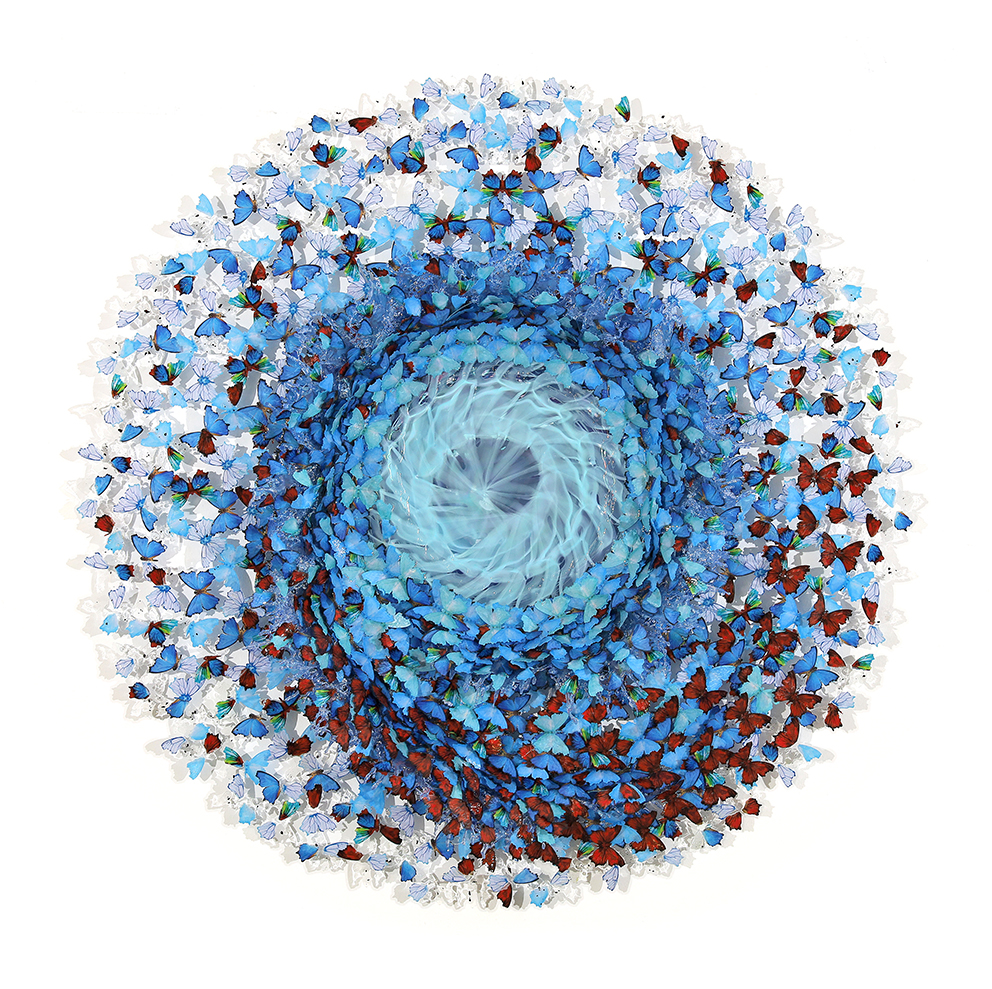 Dreamcatcher blue Orient cm 110x110x15; 2022; resin glass, Murano Glass, silver leaf, ash, paper, ink
Dreamcatcher heart gold cm 90x90x10; 2022; resinglass, Murano Glass, gold leaf, ink, paper, ash
Dreamcatcher light in the sky cm 140x140x20; 2022; resingalss, Murano, ink, paper, ash
Dreamcatcher Nettuno cm 120x120x15; resinglass, Murano Glass, ink, paper