DREAMLIKE
Solo Show – Sconci Gallery
Contemporary Istanbul
26 September – 1 October 2023
BOOTH T17-13
Contemporary Istanbul is the leading art fair in the region and a major platform connecting artists, galleries, and collectors from around the world. Launched in 2006, it is committed to showcasing exceptional contemporary art and advancing new ideas. Strongly rooted in the rich local context, the fair actively contributes to the dynamic culture of Istanbul and supports its creative industries. Through new initiatives and multiple collaborations with Turkish and international partners, Contemporary Istanbul is aiming to shape the future of art in the region.
EVENT VENUE
Haliç Camii Kebir Mahallesi Taşkızak, Tersane Cd. No:5, 34440 Beyoğlu/İstanbul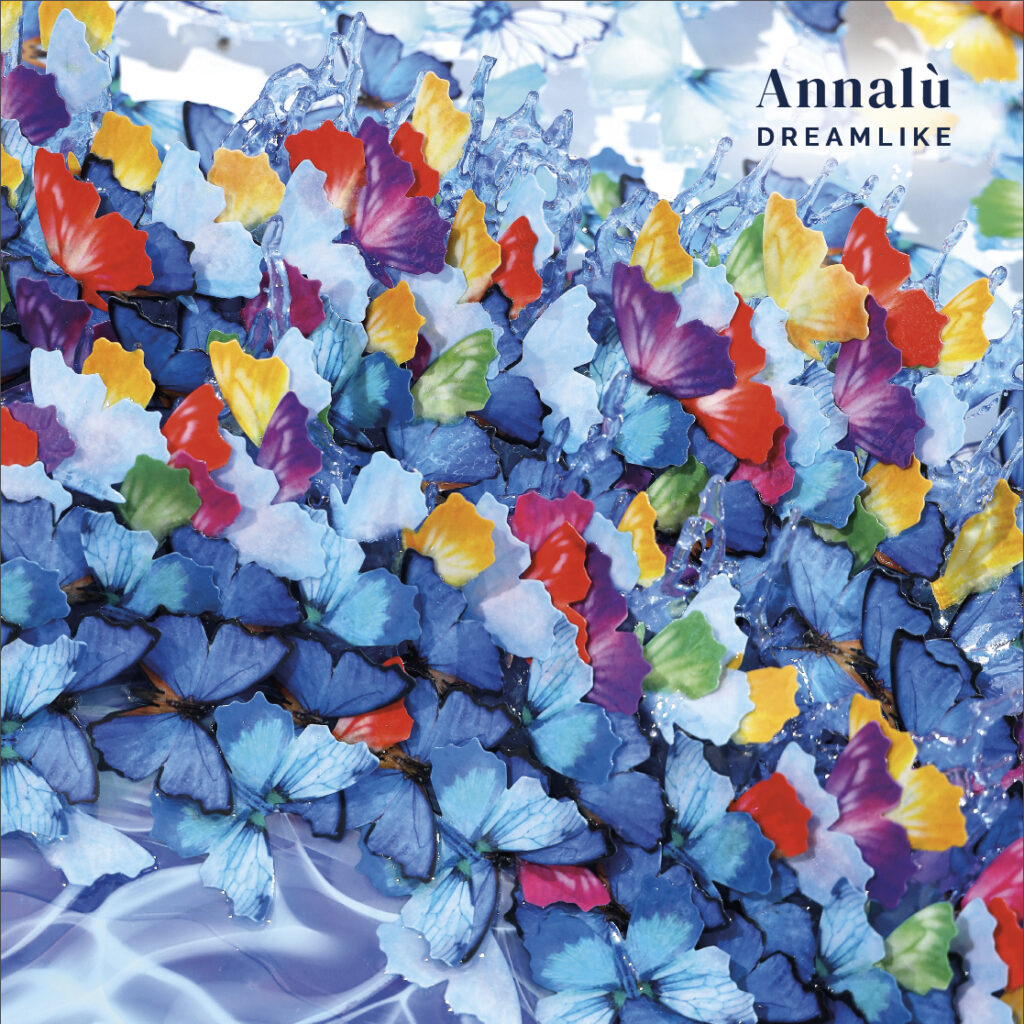 Dreamlike represents a glimpse into the universe of Annalù (Venice, Italy 1976), an artist with a germinating imagination, where nature is declined in liquid forms through a fantastic vision in which alchemy is lightness.
Inside the perforated texture of the dreamcatchers, metamorphoses of impossible, bright colored butterflies develop, where the worlds of air and water contaminate and interpenetrate each other. These butterflies are swimming, and the central splash becomes a portal to other dimensions.
 

Furthermore, the use of the archetypal circular shape, and of the butterfly as the basic element (butterfly = soul) amplify this vision of impalpable lightness and at the same time of baroque dynamism, in which all the power of the cosmos seems to condense.
The central part, in Murano glass, represents a real jewel. It has been created in the only furnace in Venice that has been active since 1300, using a secret technique handed down over the centuries.
The two Kengai trees presented are symbolic examples of Annalù's "emotional trees": natural constructions with a gnarled body and branches that, similar to long arms, are anchored to the sky through a luxuriant crown made of dismembered wings.
From the resin, heavily used in all of Annalù's sculptures, comes a highly poetic work played on the short circuit between the natural fact and a sumptuous artificiality, between the instant and eternity, between the apparent fragility and the consistence of the material.
Annalù's artistic project goes beyond all the canons of nowadays art: her sculpture imposes itself in all three dimensions and appears as absolutely, incontrovertibly liquid.