Venetian Theaters Becomes Museums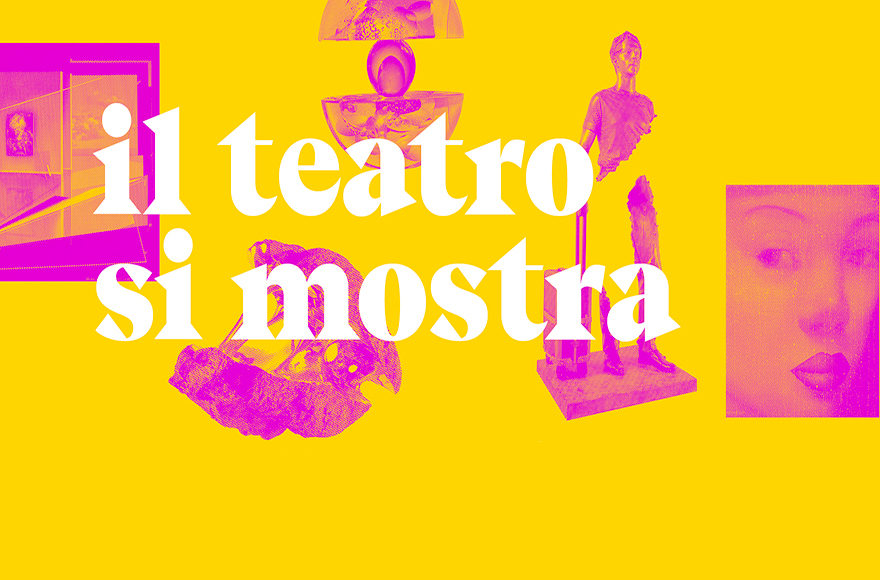 The Goldoni Theater returns to collaborate with the prestigious Ravagnan Gallery and welcomes eight works of art in its foyer, among sculptures and paintings, made by as many internationally renowned artists.
Artists on show:
Annalu, Catalano, Vizzini, Cascini.
Book Silver, work in fiberglass, silver, and inks by the Venetian artist Annalù Boeretto

The Teatro Stabile del Veneto has chosen to react to the new closure provisions imposed by the new Dpcm with an intelligent and strategic response, that is to transform theaters into museums.
The Goldoni theaters in Venice, Mario del Monaco in Teviso, Verdi in Padua, and for the first time also the Teatro Nuovo in Verona, have chosen to open their foyers to the public, normally intended for live performances, to accompany visitors to discover their own historic rooms. The stages, thus, will remain open to the public, albeit in a different nature, and will give lovers of this art form the opportunity to continue going to the theater. That of the Veneto building is a proactive reaction to the economic crisis generated by the pandemic for the entertainment sector and a way to continue to bring to life not only art but also art places. The initiative, which was planned for the period from 4 to 25 November, from 10.00 to 17.30 and provided for the opening of the four theaters of the Veneto to the public, giving everyone the opportunity, with respect for all safety measures, to enjoy the beauty of the four places of art with guided tours and temporary exhibitions of artistic works and local crafts, has been postponed until a later date.
If it is not possible to open the doors of the foyers to visit the exhibition, the Teatro Stabile del Veneto will offer a special virtual tour to share the works on display with the public.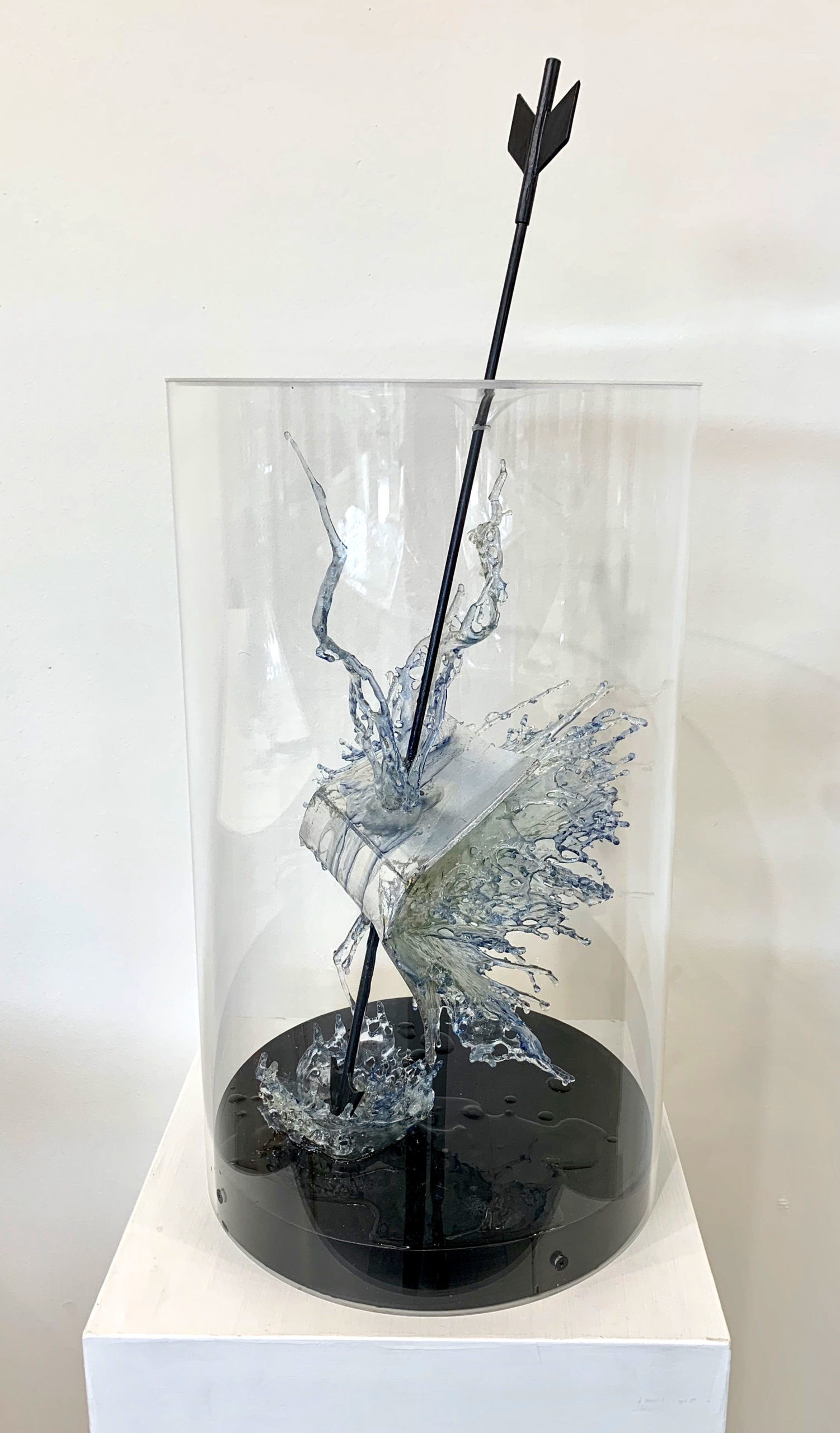 B-BOOK silver
Fiberglass, iron, silver leaf, inks Resinglass, iron, silver leaf, ink